hello

,
I have a table Shop
and I decided to display the name of the country to make it easier to the user.
But with that, I cannot create a row thru the API using the ID of the country.
I have to use the name as a string "France" to make the request working.
Is that how it's suppose to work ?
class Shop:
  name = grist.Text()
  url = grist.Text()
  country = grist.Reference('Country')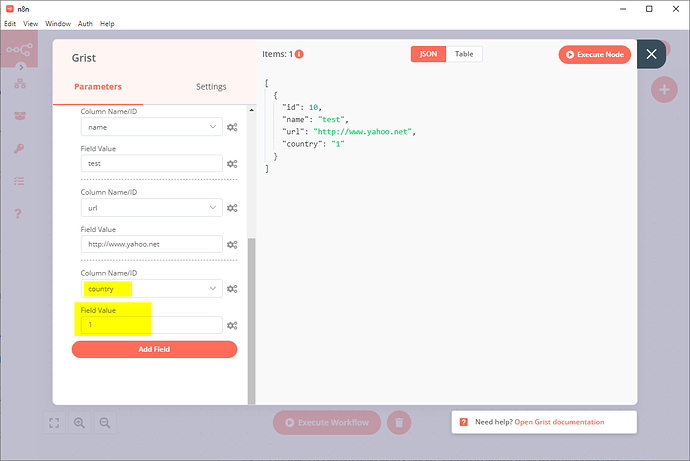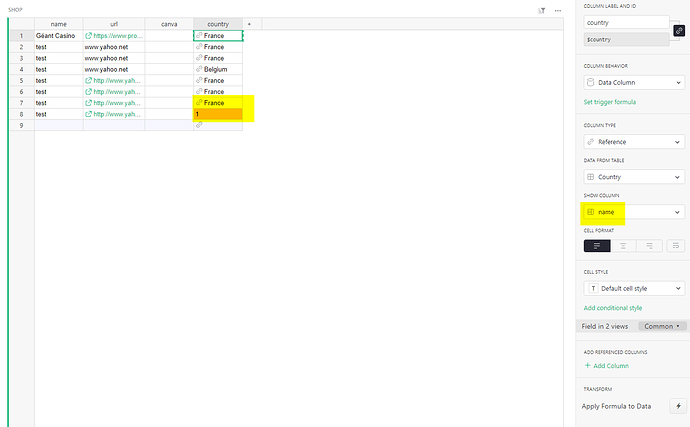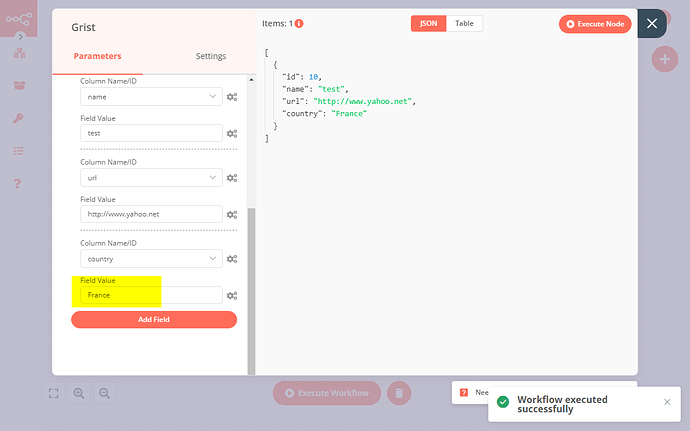 Thanks