Hi,
I want to link as reference two tables.
I have the father column in one small table and I find with a formula the reference in an other table.
My formula is ok and I find the good text but the value stay in Red and it is not really referenced.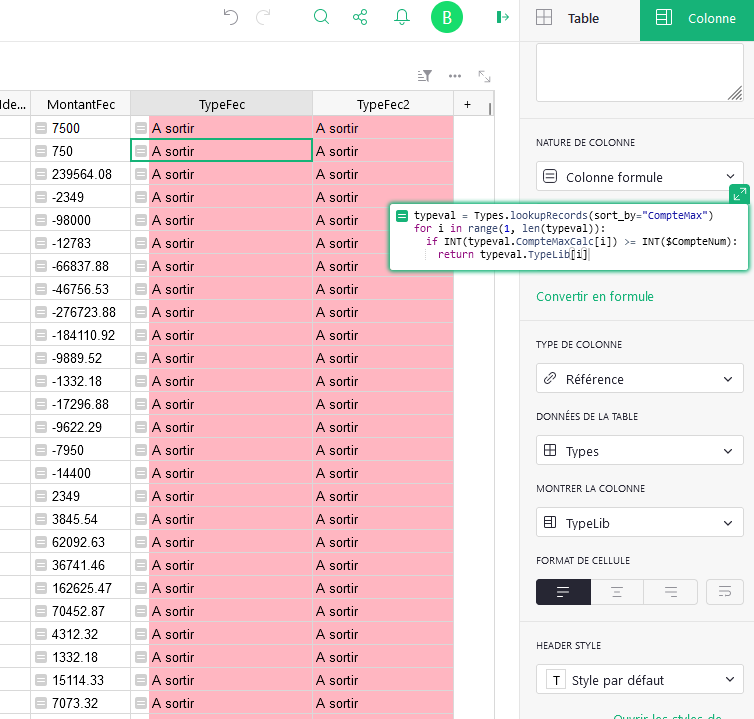 I can see that because I don't find link between the tables in the page.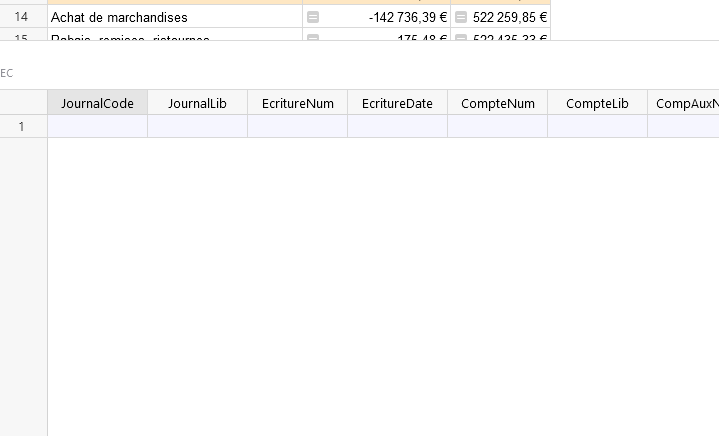 Could you help me please. Maybe I made it in the wrong way ?