We are working to fix a recently introduced bug. Users with full access to a document are being prevented from duplicating the document with the error Insufficient access to document to copy it entirely.
While we work on a fix, there is a workaround. If you have full access, you can download the document as a Grist file. Click on the share icon > Download.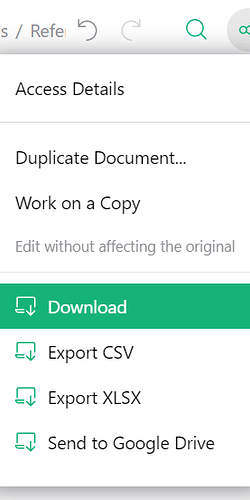 Then import the file to your personal or team site's homepage. Click on Add New > Import Document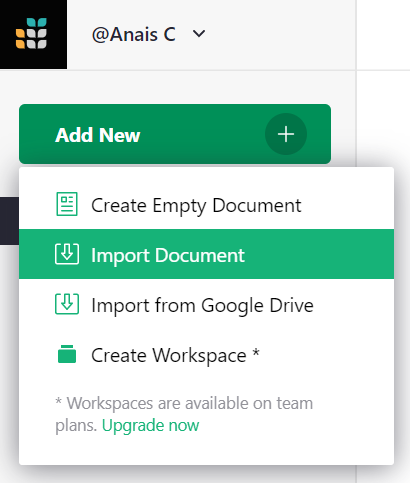 We're sorry for the inconvenience. I'll update this thread when the fix is in.
Thank you to those who reported this bug!