hi,
I have a questions about row limit in grist. I've use grist with free plan and was reach almost 20.000 row data (19920 the exact number), but I cant upload more data to my document. when I want to upload I see this pop up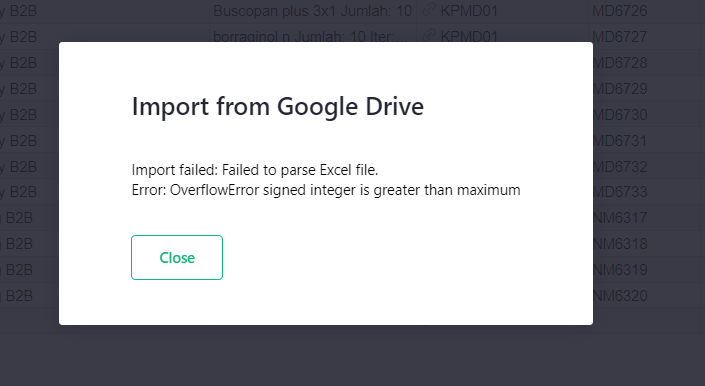 what I'm gonna ask is,
how many max limit actually row for free plan ? is that possible if I get paid plan to make more row data ? and how many row will I get with plan $8 per user?