Hi there!
This isn't really problem more than an irritation. When I share a document, I'd like it to show up in their list of "All Documents". I assume this is possible, if not please do correct me.
I have created a document that I want to share results to a few people. I was hoping they could login to their account and it would show under their "All Documents". However it's empty.
Here is an example: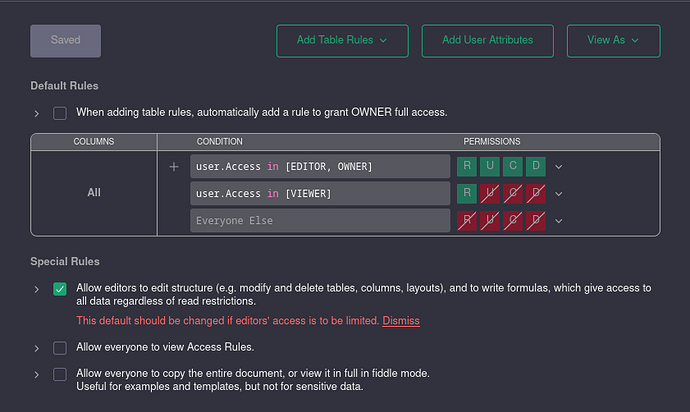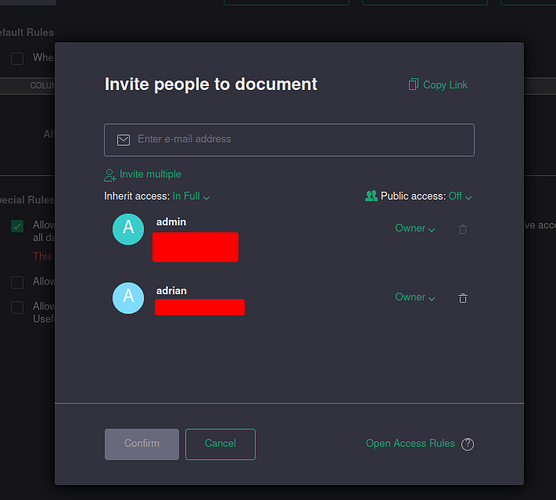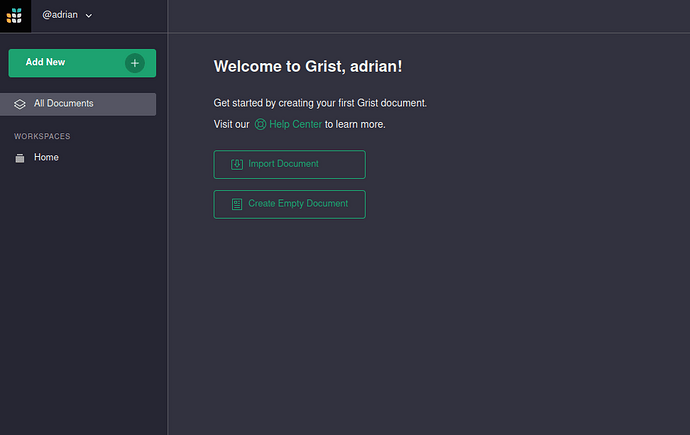 They do of course have access via the URL, but is that the only way they can access it? is it not possible to have the document show up in the documents list?
I also wanted to point out it says it'll email an invite, however, as this is grist-core, I only have authentication setup and no email was sent or received. As far as I was aware Emails are Enterprise only.
Thank you in advance!