Now working on large tables, highlighting active row/column on selection change would be a really nice to have.
See example: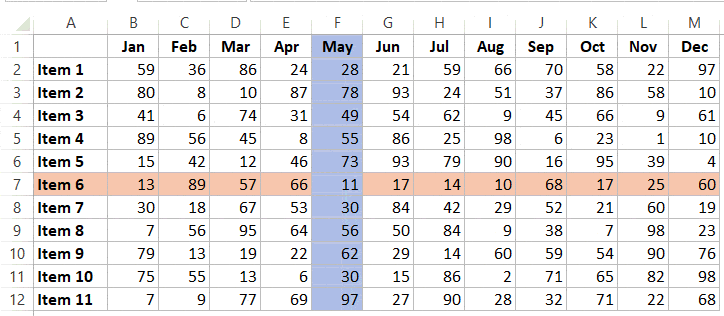 This is possible, albeit painful, in Excel with a macro - would be great to have out of the box in Grist.
Use case is mainly checking boxes (ie boolean value) on large tables, to ensure the right box is checked.