Hello, I want to copy tables headers that I create for January to make it also available for February etc. but when I duplicate and change data in table for February it changes my data from previous table.
Or maybe do something like that: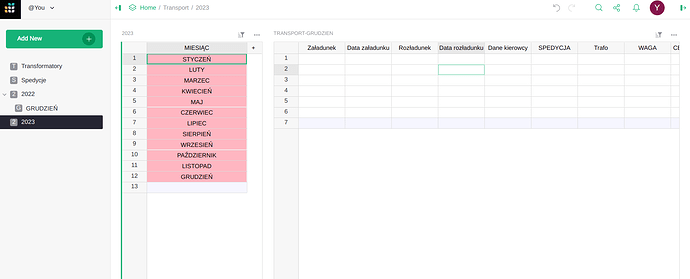 On the left in table I have months and on the right I want to put data for months but that change every month the same.
Regards.