I'm so frustrated! I'm sorry guys, but I have tons of notes and links to forum threads and I still don't get the "magic rule" to do this.
I want to show, at the first table, the list of "termosEquivalentes" that came from the second table… Please… again…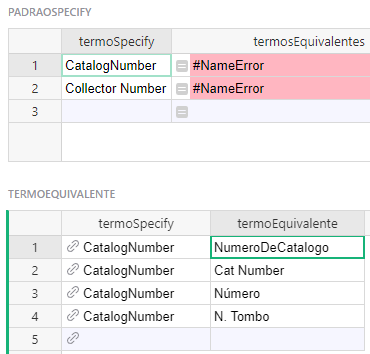 Thanks in advance, again!